Class details
 
Ladies Only Thai Boxing & Boxing Training Leeds
Ladies Thai Boxing and Boxing training at Tigersgym Leeds is an ideal place to start your training at the beginning. You can choose to do Boxing or Thai boxing training or mix and match with both styles. Don't worry if you are not very fit – we'll also help you with your associated fitness training & at your own pace.
* You will learn all related boxing and Thai boxing skills, footwork, balance and help your co-ordination. You will also improve your confidence and socialize with like-minded individuals.
If you have any past experience from other avenues or have taken time out, please feel free to join our class at any time and pick up where you left off. Experienced ladies will be training alongside you in the class and they'll give you their continued friendly support Knowledge throughout training. 
Our Ladies only classes have a very friendly atmosphere, allowing you to learn techniques and become fitter in a relaxed training environment. You may turn up with a friend to train, but don't worry about turning up on your own, as we'll take care & help you from the start. 
Any contact during training is totally optional! but should you wish to take your training to another level in the future, we'll help you in the right direction. Remember, when you come to train, it's what you want to get out of the class that's very important – we'll help you with your choice!
Class Trainer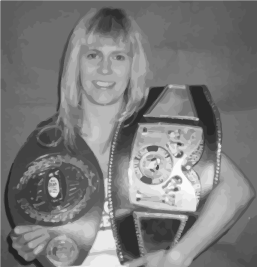 Michelle Sutcliffe
Leeds hometown girl - Michelle was the first professional British Boxing Board of Control "BBBofC"...
Profile
Class Trainer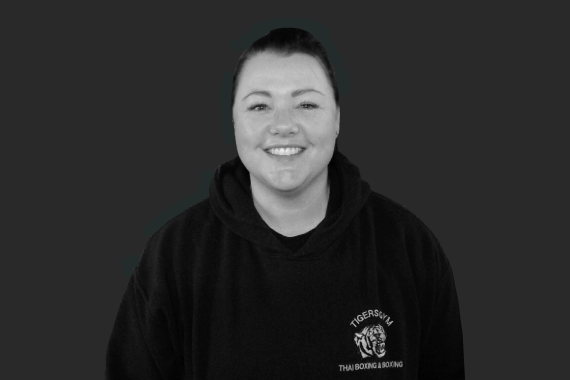 Joley Higgins
Fully qualified Thai Boxing Instructor and fully qualified Amateur boxing Instructor with over 10 years...
Profile
Class Information
TimeFrame: Monday - Saturday
Top Grading: Professional
TAKE THIS COURSE